Island Dreamscape (Paperback)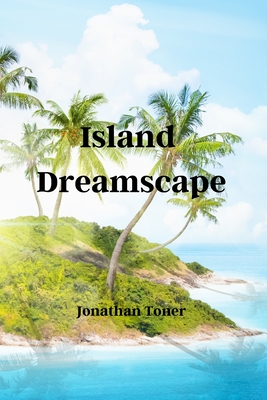 $108.00
This item is not currently available to order.
Description
---
Island Dreamscape is a mesmerizing and enchanting novel that takes readers on a journey to a tropical paradise unlike any other. The story follows a young woman named Mia, who embarks on a journey to a remote island in search of adventure and self-discovery.
As Mia explores the island's lush and vibrant landscape, she discovers a hidden world of magic and mystery, populated by fascinating creatures and ancient legends. With each passing day, Mia becomes more and more enchanted by the island's secrets, and soon finds herself caught up in a breathtaking quest to uncover its greatest mysteries.
With vivid descriptions of the island's stunning scenery and a captivating cast of characters, Island Dreamscape is a must-read for anyone who loves a tale of wonder and imagination. This book will transport you to a world of enchantment and discovery, where every turn reveals new wonders and every moment is filled with magic.