Cómo prolongar la juventud: La revolución antiedad (Paperback)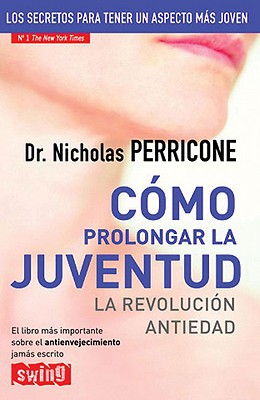 $13.15
This item is not currently available to order.
Description
---
Authoritative and detailed, this manual outlines a month-long program—complete with daily menus—for total body rejuvenation. A three-day regimen designed to produce immediate results is also provided, as are lists of recommended excercises, skin care suggestions, and supplements. 
Autoritario y detallado, este manual propone un programa mensual—con menús diarios—para el rejuvenecimiento total del cuerpo y del rostro. Un régimen de tres días diseñado para producir resultados inmediatos también está incluido, así como lo están listados de ejercicios, sugerencias para el cuidado de la piel y suplementos nutritivos recomendados.