House of D (Paperback)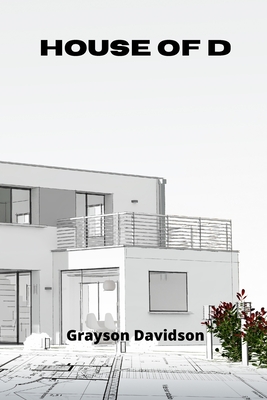 $110.50
This item is not currently available to order.
Description
---
"House of D" is a compelling memoir that takes readers on a journey of self-discovery and resilience. The author shares their personal story of growing up in a dysfunctional household, marked by addiction, poverty, and abuse. Through candid and heart-wrenching accounts, the author recounts their journey to overcome the challenges of their upbringing and rise above the odds. This book is a testament to the human spirit and the power of perseverance. With raw honesty and emotional depth, "House of D" is a must-read for anyone looking for inspiration and hope. Get ready to be moved by this unforgettable memoir that will stay with you long after you turn the final page.