Fruit Pastry (Hardcover)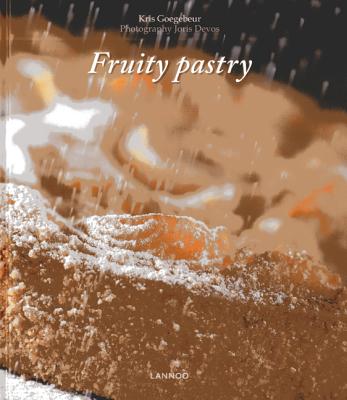 $75.00
This item is not currently available to order.
Description
---
An apple is an apple... Or is it? Kris Goegebeur shows that there is more to fruit than one would think. Whoever believes that there are only sweet apples, sour apples and apples to make apple sauce with, will be proven terribly wrong. And not only when it comes to apples; Pears, cherries, walnuts, plums and many more kinds of fruit are presented in their most versatile and seductive ways. All of them are ready to be picked and turned into a wonderful pastry. But Fruity Pastry does more than provide recipes and (background) information about fruit. Food pairing specialist Bernard Lahousse approaches fruit in a scientific way and gives a thorough analysis of every extract and essence possible. This combination of expertise and science is what makes this book more than any other cookery book. It enters the unknown depths of fruit and opens a world of tastes and possibilities that will make your mouth water. Contents: Foreword Author Foodpairing 1 Apples - Some varieties; Recipes with apples; Foodpairing with apple 2 Pears - Some varieties; Recipes with pears; Foodpairing with pear 3 Plums - Some varieties; Recipes with plums; Foodpairing with plum 4 Cherries - Some varieties; Recipes with cherries; Foodpairing with cherry 5 Peaches / apricots / nectarines - Some varieties; Recipes with peaches / apricots / nectarines 6 Red fruit - Some varieties; Recipes with red fruit; Foodpairing with raspberry 7 Berries - Recipes with berries; Foodpairing with red currant 8 Rhubarb - Recipes with rhubarb; Foodpairing with rhubarb Basic recipes My fruit suppliers Recipe index.