The Last Giants: The Rise and Fall of the African Elephant (Compact Disc)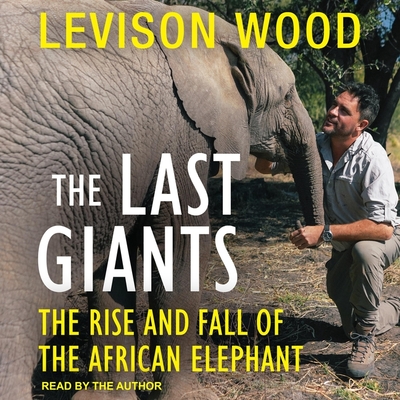 $19.99
This item is not currently available to order.
Description
---
Ever since he was young, Levison Wood has been fascinated by elephants and their fight for survival. Whilst trekking the Nile he saw these beasts up close, and in The Last Giants, he finally satisfies his desire to learn more about the majestic African elephant. These giants trek through some of Africa's most magnificent landscapes as they go in search of life-giving waters and pastures. El Nino's droughts and an insatiable ivory trade have cut African elephant numbers by a third in the last decade. If elephants disappear entirely, Africa's entire ecosystem could collapse. But Botswana has become a safe haven, where one-sixth of the world's elephants now reside. Each year their numbers grow and an incredible migration takes place, which Levison has now witnessed and recorded. In The Last Giants, he teams up with local trackers to gain insight into how this iconic species survives, camps out in the wild, meets the people and tribes living on the migration's path, and joins the park rangers whose job it is to protect these land goliaths.