On A Positive Note (Paperback)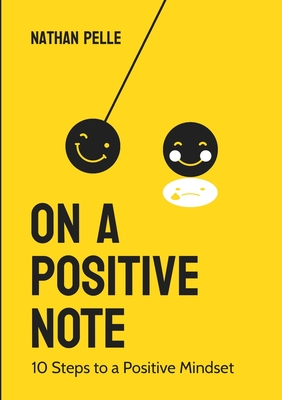 $26.99
This item is not currently available to order.
Description
---
Positive thoughts are not
enough. There have to be positive
feelings & positive actions to
get positive results.
If you tend to have a negative outlook, don't expect to
become an optimist overnight. But with practice,
eventually your self-talk will contain less self-criticism
and more self-acceptance. You may also become less
critical of the world around you.
When your state of mind is generally optimistic, you're
better able to handle everyday stress in a more
constructive way. That ability may contribute to the
widely observed health benefits of positive thinking. If
you really want to change your outlook on life, try using
these techniques to change how you deal with
problems and see the world.