Ease Your Chronic Pelvic Pain: Natural Remedies You Can Use To Manage And Effectively Tackle Pelvic Pain: How To Ease Pelvic Pain During Pregnancy (Paperback)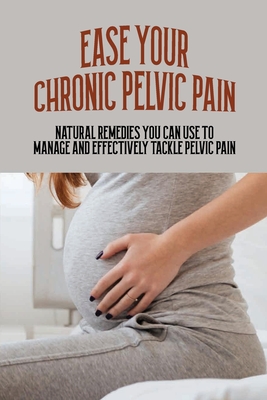 $10.34
This item is not currently available to order.
Description
---
Are you pregnant and experiencing pelvic discomfort? As your body grows, your muscles stretch, and your hormones shift, aches and pains aren't uncommon.
But pelvic pain can be particularly excruciating, causing some women to become nearly incapacitated during their final months of pregnancy. And even if they're not painful, some sensations in the pelvis can be disconcerting if you're concerned they may indicate something is wrong.
This Pelvic Pain During Pregnancy Book will tell you how to deal when it comes to pelvic pain during pregnancy. This book will thoroughly go over all the skills, people, and steps involved in curing pelvic floor pain