Frog Eye Gecko As Pet: The Ultimate And Complete Guide On All You Need To Know About Frog Eye Gecko, Care, Housing, (Frog Eye Gecko As Pet) (Paperback)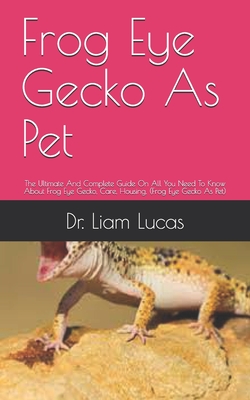 $10.12
This item is not currently available to order.
Description
---
Frog-peered toward geckos are an intriguing animal types for those that affection ground abiding geckos like the panther gecko however like a test. Not at all like panther geckos they are a delicate animal types that can't endure regular dealing with. To balance the way that they are a less intelligent pet they bear remarkable scales and colouration separating them from other comparably formed geckos.