Scientology: Discover The Mysterious Truth Of Scientology Beliefs: Fiction Of Scientology (Paperback)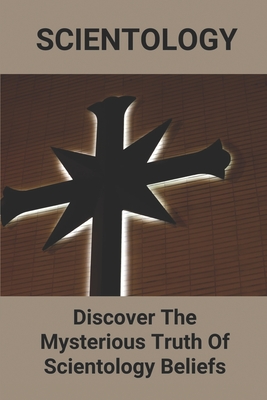 $10.34
This item is not currently available to order.
Description
---
Scientology is a set of beliefs and practices invented by American author L. Ron Hubbard and an associated movement. It has been variously defined as a cult, a business, or a new religious movement.

This book seeks to do that - to provide you, the reader, with an insight into the fact, the fiction, the myth, and the truth surrounding Scientology, to help you form your own opinion.