Sex Offenders And Murder: Consequences Of Sexually Obsessive Behaviors: True Crime And Sex Offenders (Paperback)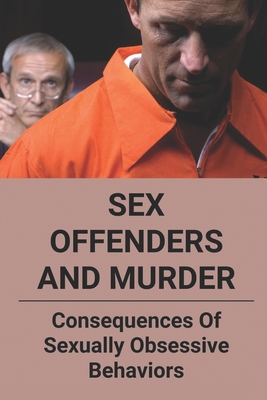 $10.34
This item is not currently available to order.
Description
---
Perversion is a type of human behavior that deviates from that which is understood to be orthodox or normal.

Just when you think you've heard it all ... A fascinating and often tongue-in-cheek look into cases of bizarre sexually obsessive behaviors (paraphilias) with unintended consequences. Each chapter briefly explores paraphilias from lesser-known fetishes to more common fixations that unexpectedly led to severe injury, imprisonment, and death.