Burning Pain In Hips And Knees: Reverse The Debilitating Effects Of Back, Hip, And Knee Problem: Why You'Re Experiencing Hip And Knee Pain (Paperback)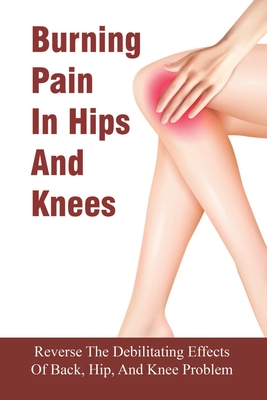 $10.34
This item is not currently available to order.
Description
---
Your hips and knees do a lot of work over the course of a lifetime. These joints must withstand the majority of your body weight - not just when you're standing still, but also as you walk, run, climb or jump. It's not surprising, then, that a variety of ailments and injuries can plague the knee and hip joints.
This book offers the following:
-A 21-day, low back pain, relief program.
-A 6-minute emergency back pain treatment.
-Sacroiliac joint self-adjustment.
-Reverse sciatica exercise routine.
-Self-massage to relieve sciatica.
-Relief for tight hip flexors.
-Resistance band strengthening exercises.
-Fix your posture, fix your knees.
-Eight simple exercises for knee pain relief.