The Art of Money Getting (Paperback)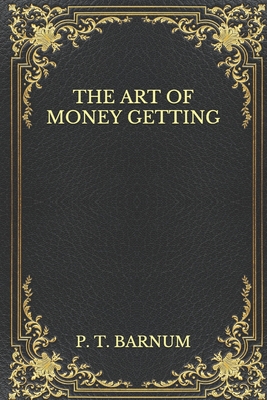 $12.64
This item is not currently available to order.
Description
---
In this highly readable book you will find laid out a set of tips to follow in order to have success and wealth. Barnum's suggestions are honest and timeless. They apply today as easily as they did in the 19th Century and The Art of Money Getting is the book to read for all who want money in an enduring and fulfilling way. This book offers an opportunity to get to know an insightful, successful man and acquire his invaluable advice of how to be successful and rich. "To all men and women, therefore, do I conscientiously say, make money honestly, and not otherwise, for Shakespeare has truly said, 'He that wants money, means, and content, is without three good friends.