The Tibetan Book of the Dead (Paperback)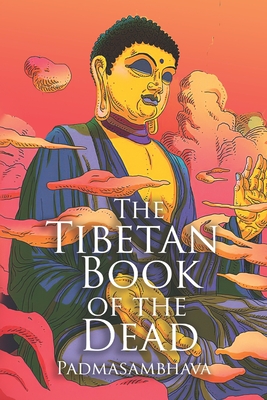 $8.00
This item is not currently available to order.
Description
---
The so-called "Tibetan Book of the Dead" has been recognized for centuries as a classic of Buddhist wisdom and religious thought. More recently, it has gained great influence in the Western world for its psychological insights into the process of death and dying, and for what it can teach us about our lives. It has also been helpful in the grieving processes of people who have recently lost someone they love. Composed in the 8th century AD. of C., its intention is to prepare the soul for the adversities and transformations of the beyond. His profound message is that the art of dying is as important as that of living. Drawn from Tibetan spiritual traditions, it shows us the workings of the mind in its various manifestations - terrifying and reassuring, angry and beautiful - that appear more clearly in the consciousness of the deceased. By recognizing these manifestations we can reach the state of enlightenment, both in this existence and in the next.