Tomato Planter: The fruits are commonly eaten raw in salads, served as a cooked vegetable, used as an ingredient of various prepared d (Paperback)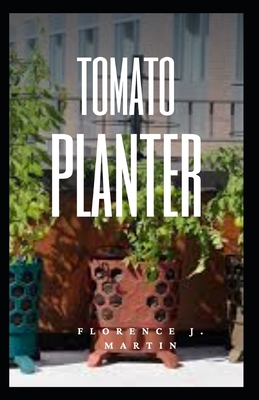 $12.64
Available in our Warehouse: Usually Ships in 3-8 Days
Description
---
Tomato, (Solanum lycopersicum), flowering plant of the nightshade family (Solanaceae), cultivated extensively for its edible fruits. Labelled as a vegetable for nutritional purposes, tomatoes are a good source of vitamin C and the phytochemical lycopene. The fruits are commonly eaten raw in salads, served as a cooked vegetable, used as an ingredient of various prepared dishes, and pickled. Additionally, a large percentage of the world's tomato crop is used for processing; products include canned tomatoes, tomato juice, ketchup, puree, paste, and "sun-dried" tomatoes or dehydrated pulp.
We appreciate your continued support!
If you would like to make a donation to help us through CLICK HERE.