I am the One You Love (Hardcover)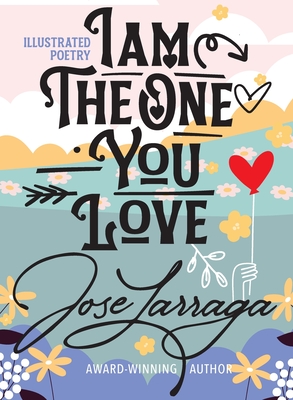 $40.24

Available in our Warehouse: Usually Ships in 3-8 Days
Description
---
I am the One You Love is a book of poetry with deep emotional expression that we feel often but don't understand. In this book you will find more than 340 pages filled with the romance of words and beautiful illustrations to connect us directly to the language of love.
This book is a breath of fresh air with eighty-five long and passionate poems written by an aristocratic troubadour of modern times about the joy and suffering of love. Each poem is an authentic song, sung to the soul, individually enriched with amazing and beautiful illustrations by different artists from around the world, for a better interpretation or visual explanation of the essence of the words.
It was difficult to gather so much talent in a single book, but when you want to impart love on paper everything becomes possible, especially when love speaks to you to keep writing and discover the most wonderful ways to express your feelings; with the only mission to be soothing millions of hearts.