Presentation, Q&A & Book Signing: Guy Lawson - "Arms and The Dudes: How Three Stoners from Miami Beach Became the Most Unlikely Gunrunners in History"
Event date:
Saturday, June 20, 2015 - 7:00pm
This event will be held at Oblong Books & Music, 6422 Montgomery St., Rhinebeck, NY.
Share this event with your friends on Facebook!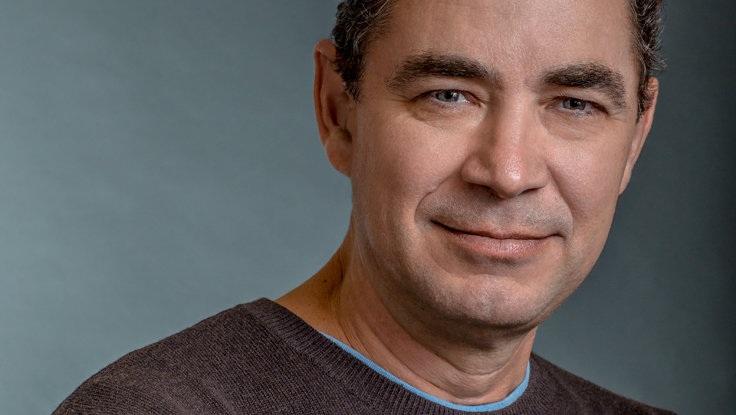 "Arms and the Dudes" is the page-turning, inside account of how three kids from Florida became big-time weapons traders—and how the US government turned on them.

In January of 2007, three young stoners from Miami Beach won a $300 million Department of Defense contract to supply ammunition to the Afghanistan military. Incredibly, instead of fulfilling the order with high-quality arms, Efraim Diveroli, David Packouz, and Alex Podrizki—the dudes—bought cheap Communist-style surplus ammunition from Balkan gunrunners. The dudes then secretly repackaged millions of rounds of shoddy Chinese ammunition and shipped it to Kabul—until they were caught by Pentagon investigators and the scandal turned up on the front page of The New York Times.

That's the "official" story. The truth is far more explosive. For the first time, journalist Guy Lawson tells the thrilling true tale. It's a trip that goes from a dive apartment in Miami Beach to mountain caves in Albania, the corridors of power in Washington, and the frontlines of Iraq and Afghanistan.
Guy Lawson is a New York Times bestselling author and award-winning investigative journalist whose articles on war, crime, culture, and law have appeared in The New York Times Magazine, Rolling Stone, GQ, Harper's, and many other publications.

$18.70
This item is not currently available to order.
ISBN: 9780307716088
Published: Crown - July 9th, 2013
---