Joseph Luzzi - Signed Books
Order signed, personalized copies of Joseph Luzzi's books!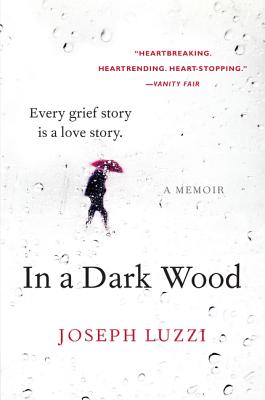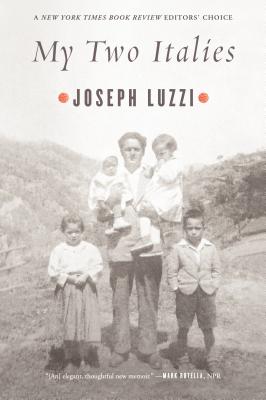 In the aftermath of unthinkable tragedy, Luzzi relied on the support of his Italian immigrant family, returning to his childhood home in Rhode Island to mourn and to care for his infant daughter in In A Dark Wood. Adrift and grieving, Luzzi found himself sharing Dante's dark wood with an intimacy that years of scholarship had never shown him. As Luzzi grapples with his loss and struggles to rebuild the life he had known, he shepherds readers through a universally relatable journey of suffering with wisdom and compassion.
My Two Italies is Luzzi's personal and cultural history of Italy. From his Calabrian father's time as a military internee in Nazi Germany—where he had a love affair with a local Bavarian woman—to his adventures amid the Renaissance splendor of Florence, Luzzi creates a deeply personal portrait of Italy that leaps past facile clichés about Mafia madness and Tuscan sun therapy. He delves instead into why Italian Americans have such a complicated relationship with the "old country," and how Italy produces some of the world's most astonishing art while suffering from corruption, political fragmentation, and an enfeebled civil society.
We are proud to be Joseph Luzzi's local bookstore. Order signed copies of Joseph Luzzi's books from us! Please be aware that personalized copies take up to 3 weeks to ship.