Celebrate W.W. Norton's 100th Anniversary!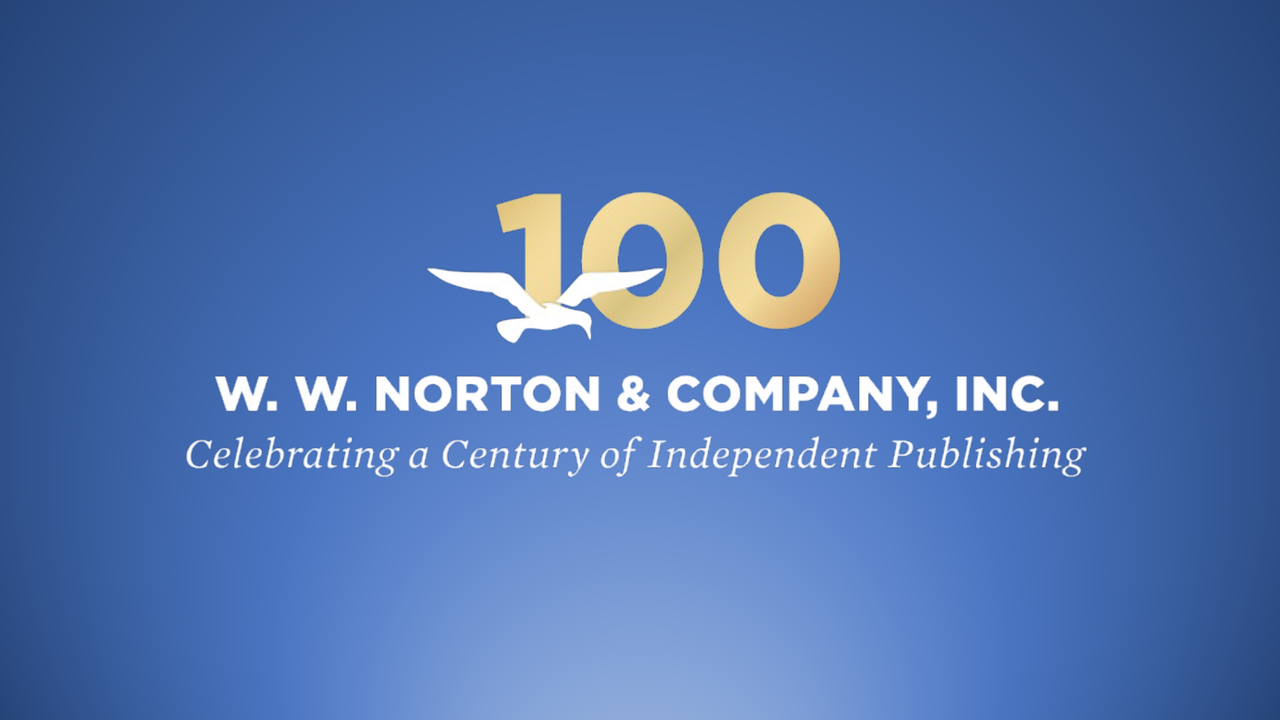 W. W. Norton & Company is the oldest and largest book publishing house owned by its employees. At 100, they take pride in their independence, stay true to their founding vision, and give back to the community.
Over the past century, Norton has published thousands of books for students and general readers. The titles below exemplify the range, strength, and enduring influence of Norton's publishing program.